Fruits Vegetables Pasteurising & Cooling Equipment

Twist Air Pasteuriser and Cooler Spirals for Fruits & Vegetables

Cost effective solutions, outstanding quality and reliability are common for Fenco food processing machines.

Why TAP & TAC solution
The "TAP & TAC" TWIST AIR PASTEURISER - COOLER is a reliable alternative solution to the traditional linear "pasteurising and cooling tunnel" working with water, at different temperatures, etc.
The "TAP & TAC" solution is particularly indicated whereas:-

Water is not available or very costly.
In the dry ambient where water can create troubles in the production and/or in the environmental conditions.
Absolutely water free consumption.
Very easy and friendly cartoning - packaging operation in line, with risks of water damages in the final pallet.
Less maintenance cost, due to the less parts / components in motion as "wear and tear" compared to traditional tunnel.
Huge useful surface available compared to the traditional linear tunnels.
Factory space saving compared to traditional linear tunnels.
Possibility to change working level - floor during the same processing phases - cycles.
Minimising and / or optimising the production costs due to the continuous operation - running cycles, and lower manpower involved.
Possibility to treat different type of products and / or packed products in the same time - on the same belt.
Final product standardisation.

TAP & TAC applications
The "TAP & TAC" can find easily applications into:-

the traditional preserved food like fruits, or vegetables.
in the pasta production, for "stabilised" long shelf type pasta.
meat industries.
ready meals sector.
bakery products.
sweet bakery products.
chemical, or pharmaceutical industries.
etc.

Main concept
The "TAP & TAC" TWIST AIR PASTEURISER - COOLER here included basically is solution made by a "twin" spiral conveyors where the:-

"Pasteurisation cycle" take place in the 1st spiral.
and
"Cooling cycle" take place in the 2nd spiral.

Specific configuration
Upon specific application "TAP & TAC" can be provided with:-

higher thermal exchange on the product surface.
quicker and faster thermal "hot and cold" penetration.
due to this the quality of the final product is not particularly affected and it's final characteristics are like the fresh one, and mostly with minimum risks of having "brownish and / or cooked" final products.
Standardisation of the final products.

Main design
The "TAP & TAC" solution reassume the conditions and the parameters needed to approach correctly the modern food industry.
Machine design concept applied in this unit is the:-
* Easy Clean Design - our code EC

The unit doesn't have any mezzanine floor and / or intermediary platform, to avoid any excess of point where dirtiness can accumulated making more difficult the cleaning operations.
Drum is without lateral openings to improve the air guidance and to minimise the possibility to accumulate dirtiness, in the point where access is not easy if not possible.
Central Drum drive supported by roller bearings.
Stainless steel flexible belt, or plastic belt for special application such as sticky, or tender products with low water content products.
Spiral structures made of stainless steel.
Very high mechanical reliability of spiral belt conveyor.
Reduced belt wear and elongation thanks to low tension drive system (belt is pulled by means of dynamic friction on the total length).
Machines design "maintenance free".
Low maintenance cost, and low spare parts cost due to utilisation of high quality commercial components.
Machine design "lubrication free".
No possibility of product contamination.
Belt and drum driving gears usually positioned outside the insulated cabin, avoiding any risk of contamination due to some oil leakages.
PLC with touch screen supervision system.
All mechanical parts are in stainless steel, food grade plastic materials, special anodised aluminium.

Air flow concept applied in this units is the:-
* Horisontal Tangential Ventilation type our code VOT

The lateral aprons to guide the airflow on the opposite side of the evaporators are on easy access design like door openable or sliding, but in any case easy access is granted all around.
Possibility to have bi-directional air flow due to the special axial reversible fans.
Axial fans to optimise the energy consumption.
Flat fin evaporators - heat exchangers with low air pressure drop with decreasing flat fins spacing.
Heat exchanger are usually either in stainless steel, aluminium, copper, galvanised steel (upon specific applications and / or as per customer preferences).

As consequences we can obtain:-

Longer working cycle due to:-
THE EVAPORATOR DIMENSIONS AND DESIGN WITH DECREASING SPACING.
VERY LOW THERMAL LOSES IN THE RECYCLE AIR FLOW.
As (option) we can provide "symmetrical" bi-directional air flow design evaporators on the air entrance assuring the same performance even once we revert the air flow. This solution is particularly appreciate in the factory which are working only seasonally, and provide quite long running time delaying the stoppages due to the defrost cycle, increasing enormously the daily production.
Complete turnkeys packaging solutions are available on request.

Please contact us on info@jzw.com.au to discuss your application.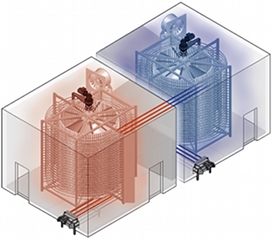 Twist air pasteuriser cooler cubicles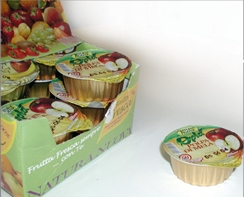 Fruits and vegetables in tabs


Twist air pasteuriser cooler air flow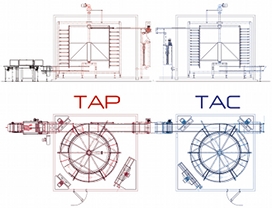 Twist air pasteuriser cooler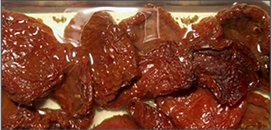 Twist air pasteuriser cooler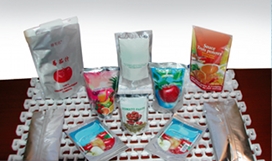 Fruits and vegetables cooled by twist air cooler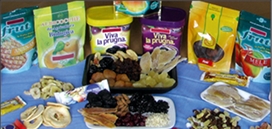 Twist air pasteuriser cooler food



Air colled fruits vegetables packages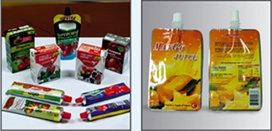 Air colled fruits vegetables packages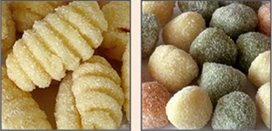 Air pasteurised colled vegetables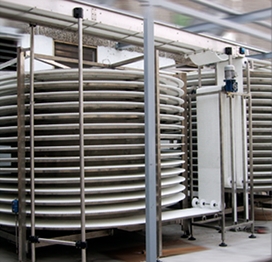 Pasteuriser cooler spirals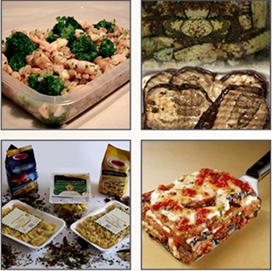 Air pasteurised colled vegetables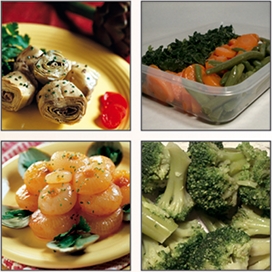 Air pasteurised colled vegetables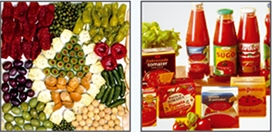 Air pasteurised colled vegetables