Fruits Vegetables Processing

Fruits and vegetables pressure steam peeler -

Fenco Food Engineering is a company established in Italy in 1984 and well known as manufacturer of food processing machinery and complete food processing and packaging lines.
GENERAL FEATURES
Approved steel pressure container, operating at 15 Ate with saturated steam.
Inner revolving container made of perforated stainless steel plate for production input.
Automatic weighing device to weigh the product.
Spent steam, condensate and peal collection tank.
Supporting frame with ladder and catwalk made of stainless steel.
Electronic pannel IP 55 with PLC to program automatic operating cycles.
Steam peelers have almost entirely replaced chemical peeling systems, which caused pollution, generated high running cost and unsatisfactory quality of the peeled product.

FENCO have improved steam peeling technology considerably by introducing new SBS series of steam peeling equipment.

By means of the double tank and by creating vacuum before closing the pressure steam tank exceptional advantages have been obtained:-

- reduced exposure to high temperatures with minimal surface burning;
- delicate treatment of the product obtained by the rotation of the container along its main axle;
- continual separation of the condensate, with better use of the steam.
- less pollution of the product caused by parasiticides in the peel because the condensation and the peel fragments are continually drained away from the peeled product.
- better exposure of the product to steam as steam comes from the inside and from the outside of the wall at the same time.
- extremely low unloading times.
This machine can also be used for steam cooking of a wide range of products.
Complete turnkeys packaging solutions are available on request.

Please contact us on info@jzw.com.au to discuss your application.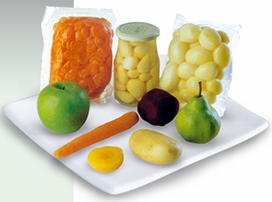 Fruits and vegetables pressure steam peeled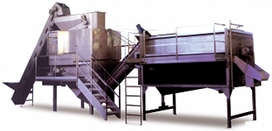 Fruits and vegetables pressure steam peeler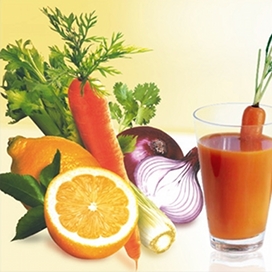 Fruits and vegetables pressure steam peeled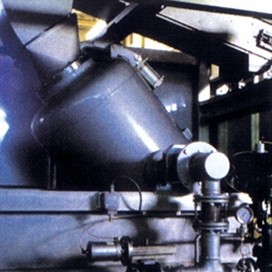 Loading of fruits and vegetables pressure steam peeler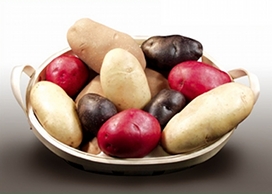 Fruits and vegetables pressure steam peeled