Fruits Vegetables Cooling Equipment

Twist Air Cooler Spirals for Fruits & Vegetables

Cost effective solutions, outstanding quality and reliability are common for Fenco food processing machines.

MAIN FEATURES:-

TWIST AIR COOLER is delivered completely assembled and can be positioned directly into factory floor without any specific preparations.
Easy handling in case you have to move from one place to another.
Full installation is completed in few days, only utilities connections are needed.
"Hygienic Insulated Hermetic Cabin Design" made in Fibreglass and specific resins.
External "body" with one fully open side allowing easy access for inspections, all corners are rounded with reinforced inner parts, surfaced and sloped towards the opening allowing easy cleaning operations.
Self supporting basement allowing easy lift of the Air Cooler by crane of forklift.
Central Drum drive supported by roller bearing.
Stainless steel flexible belt or plastic belt for special application such as sticky or tender products with low water content products.
Spiral structures made of stainless steel.
Low pressure fans to increase air speed and heat exchange.
Flat tin evaporators with low air pressure drop.
Fully automatic washing system (option) with lose water.
C.I.P. "Cleaning in Place" system with the possibility to use basic - acid - detergent and disinfectant solutions (option).
PLC and touch screen supervision system (option).
Belt driving gears positioned outside the insulated cabin.
Main fans driving system positioned outside the insulated cabin (option).



Complete turnkeys packaging solutions are available on request.

Please contact us on info@jzw.com.au to discuss your application.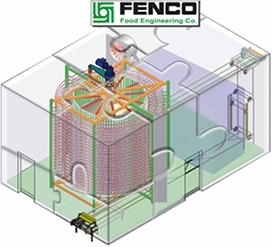 Twist air cooler cubicle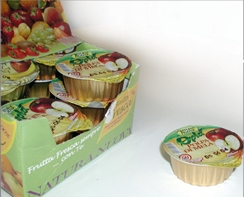 Fruits and vegetables in tabs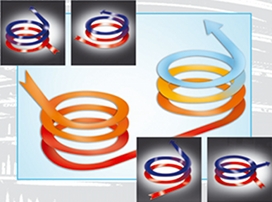 Twist Air Cooler Spirals Air Flow


Twist Air Cooler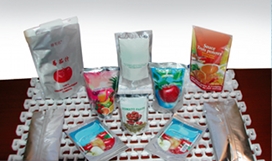 Fruits and vegetables cooled by twist air cooler

Air colled fruits vegetables packages