Frying and Rosting Equipment

Fried vegetables, potato, chips & crisp processing, packaging -

Cost effective solutions, outstanding quality and reliability are common for Fenco food processing machines.
FENCO is well-known and highly rated thought the world for its well established expertise in the design and construction of food processing plants for the industry. The company is specialised in the production of machinery for pre-fried frozen potatoes in various shapes (new potatoes, slices, etc.), frozen french fries fries (straight, or wavy cut), pre-fried chips for the fast food industry, and pre-fried potatoes for baking, catering for capacities ranging from 800 to 15,000 kg/hour of finished product.
FENCO use the best materials and most advanced equipment in manufacturing their plants, and pay particular attention to the smallest details in order to guarantee quality and reliability.
Excellent value for money and the capacity to offer both standard and tailor-made solutions to meet all customer requirements have contributed to establishing FENCO standing in the food frying sector of the food industry.
Moreover, the experience in food frying technologies gained by the company engineers working alongside a highly demanding clientele has led to the design of environmentally friendly machinery which gives particular importance to the quality of the end product and the functionality and hygiene of the plant.
Qualified technical staff are at the service of our customers in the preparation of full documentation of the installation, use and maintenance of the machinery, as well as the training of the personnel responsible for running the food frying plant.
FENCO's commitment does not end, however, with the commissioning of the food frying plant; it is followed up by the technical assistance of expert staff ready to supply any spare parts required.
Our technical and technological know-how, together with our expertise in food frying and processing, are at your disposal.

Complete turnkeys packaging solutions are available on request.

Please contact us on info@jzw.com.au to discuss your application.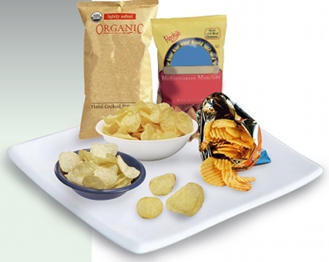 Potato crisp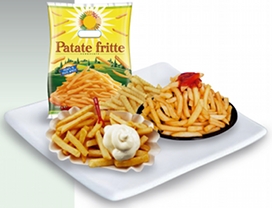 Potato chips, french fries pre fried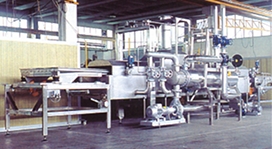 Fryer for potato chips, crips, french fries with vibratory feeding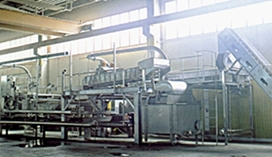 Fryer pre-heating cutting sizing optical sorting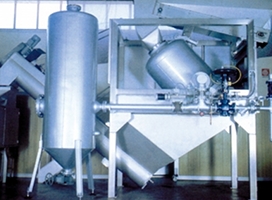 Pressure steam peeler for potato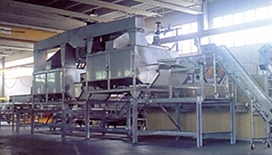 Pre-drying stabilising for potato chips crips french fries fryer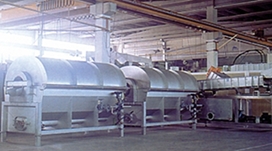 Blanching for potato chips crips french fries fryer